Feb. 13th, 2019 • 6:30-8:30 pm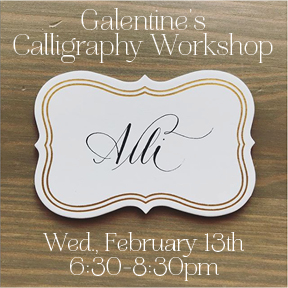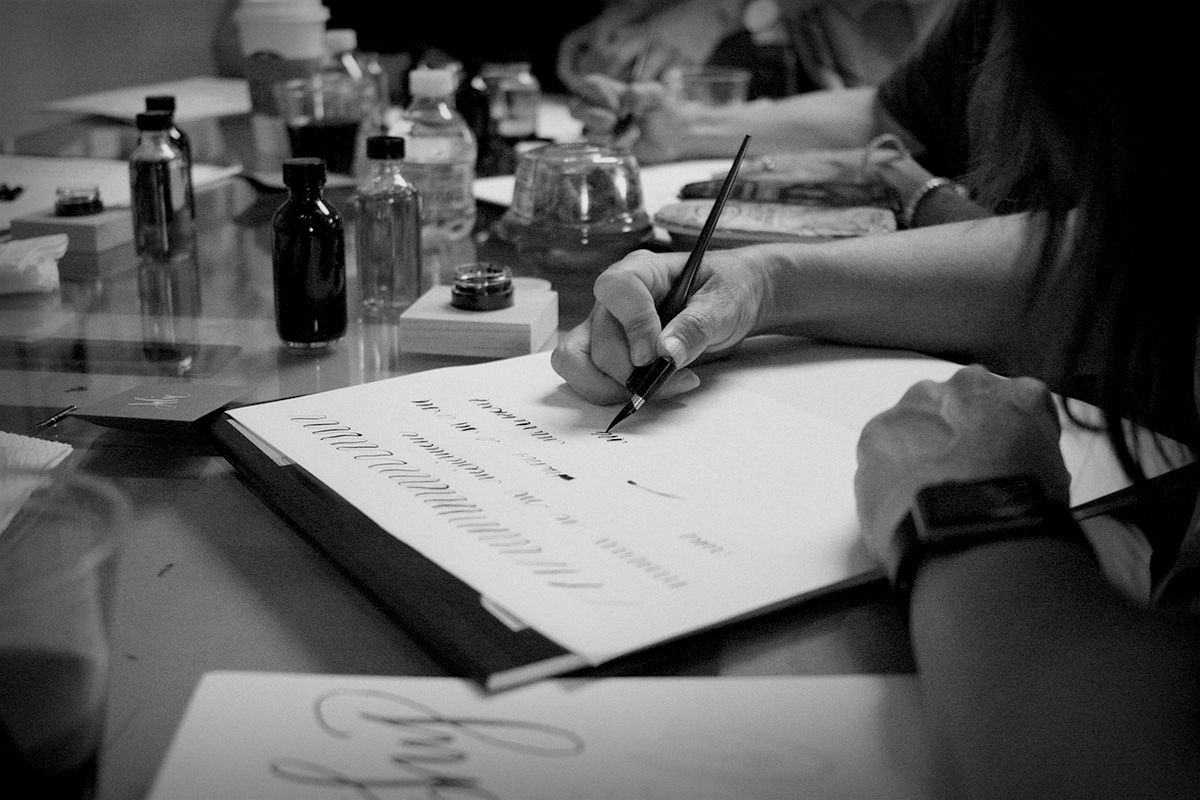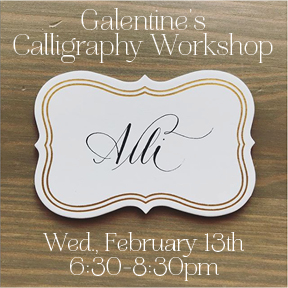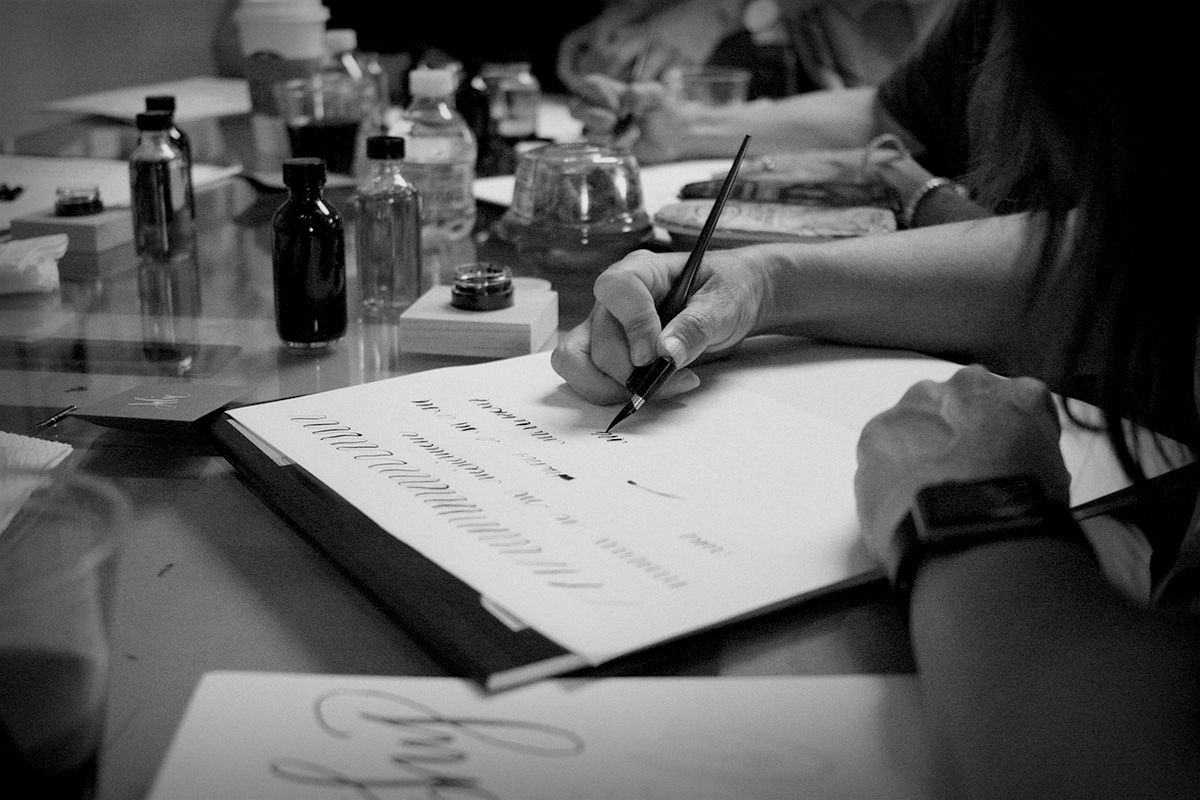 sold out
Feb. 13th, 2019 • 6:30-8:30 pm
Galentine's Calligraphy Workshop tickets now available!
Our beginners Calligraphy workshop led by Cara Grigsby of Yonder Ink will be the best way to celebrate Valentine's day with your besties! Tickets include:
- ink
- nibs
- pen
- paper
- instructional packet
- cleaner
All the tools you need to take home and keep practicing!
Join Cara as she leads us through the basics of letter formations with calligraphy tools. Enjoy a creative evening of relaxed fun. Feel free to bring a bottle of wine. Parking is available in front and back lots.
If you have any questions regarding the workshop, please email info@thehappyenvelope.com or call (865) 633-0200. Thanks!
You Might Also Like