Sept 12th, 2018 • 6-8 pm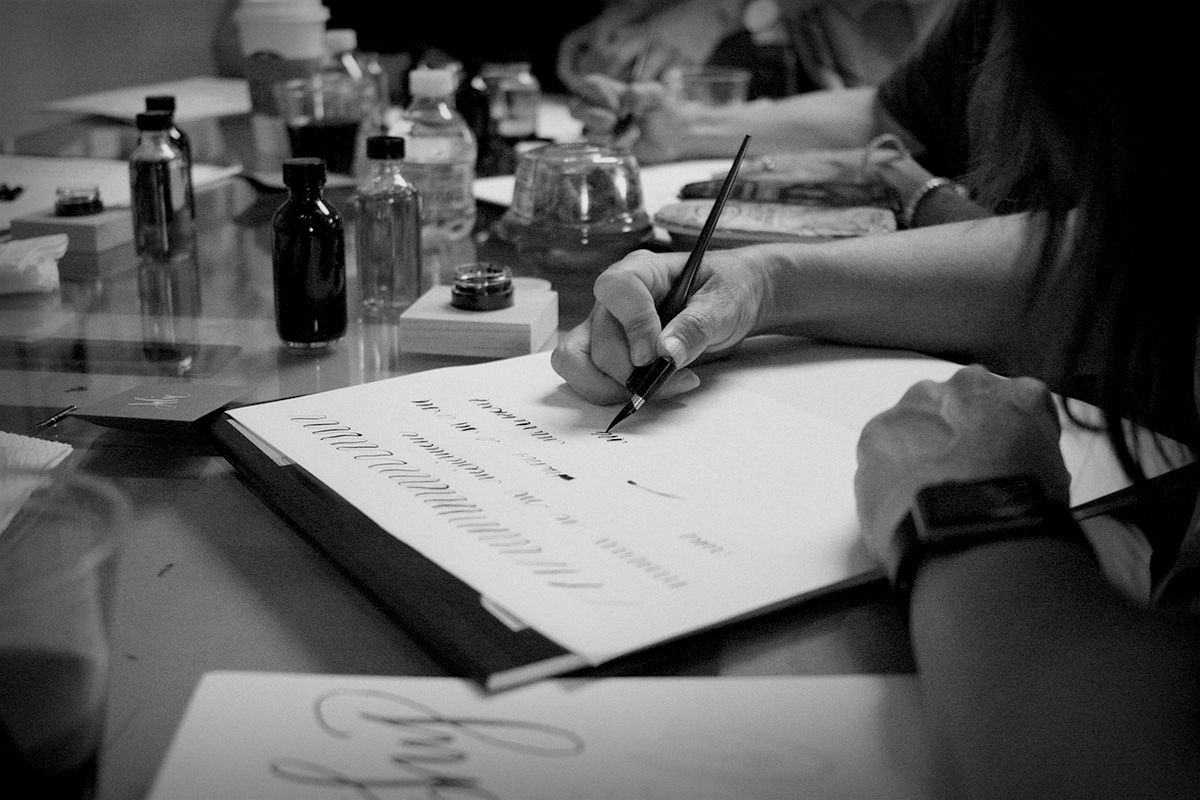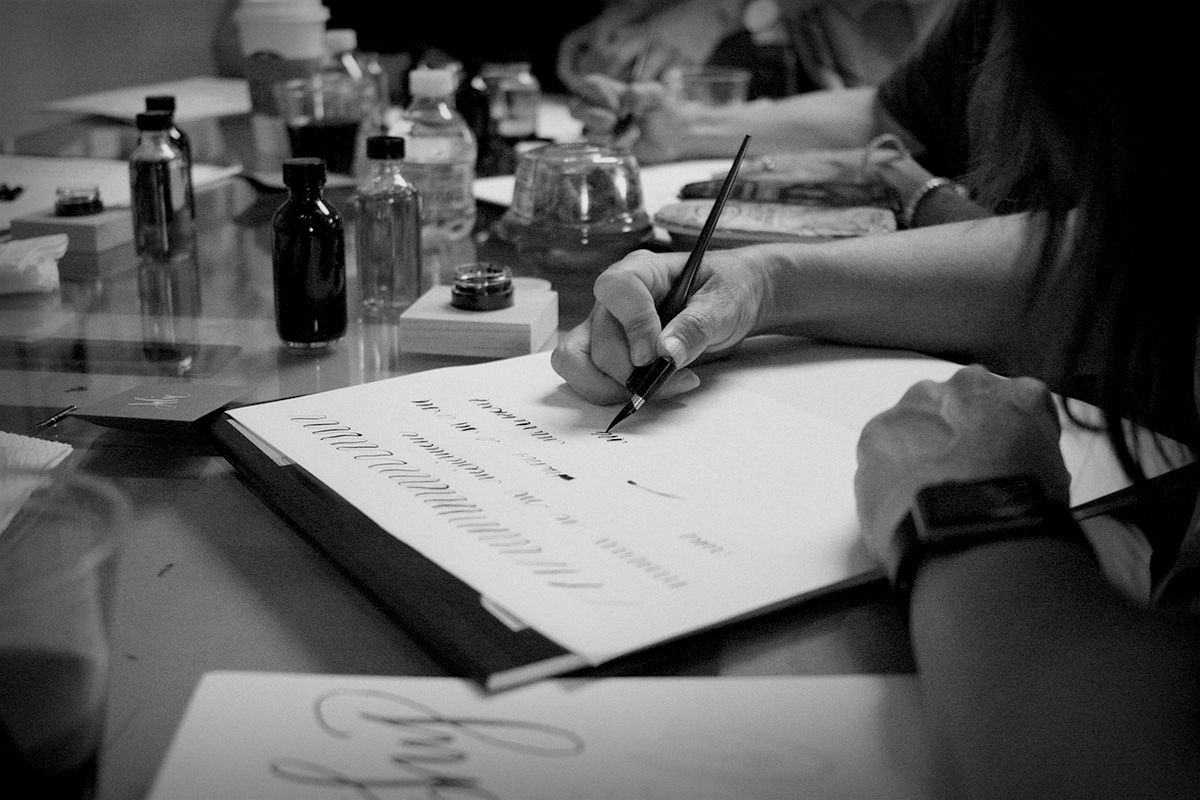 sold out
Sept 12th, 2018 • 6-8 pm
Sign up here for our next calligraphy workshop on Wednesday, September 12th from 6-8pm, hosted right here in our Bearden studio (4921 Homberg Dr, Suite B-1).
$95 includes instruction from local calligrapher Cara Grigsby and all the supplies you need to get started, which you also get to take home with you!
Bring your favorite bottle of wine or some Starbucks, and get ready to have a great time creating beautiful writing!
NO REFUNDS OR TICKET TRANSFERS
$95 PER ATTENDEE - ALL SUPPLIES INCLUDED
RIGHT OR LEFT HANDED STUDENTS WELCOME
These workshops fill up fast, so grab your tickets soon! Only 14 spots available.
If you have any questions regarding the workshop, please email info@thehappyenvelope.com or call (865) 633-0200. Thanks!
You Might Also Like